One Life Youth is the youth ministry of One Life Church. We are a community of fun and engaging teenagers who are encountering Jesus daily and connecting with others in relationships of love and encouragement. We meet Wed. at 6:30pm & Sunday mornings at 9am.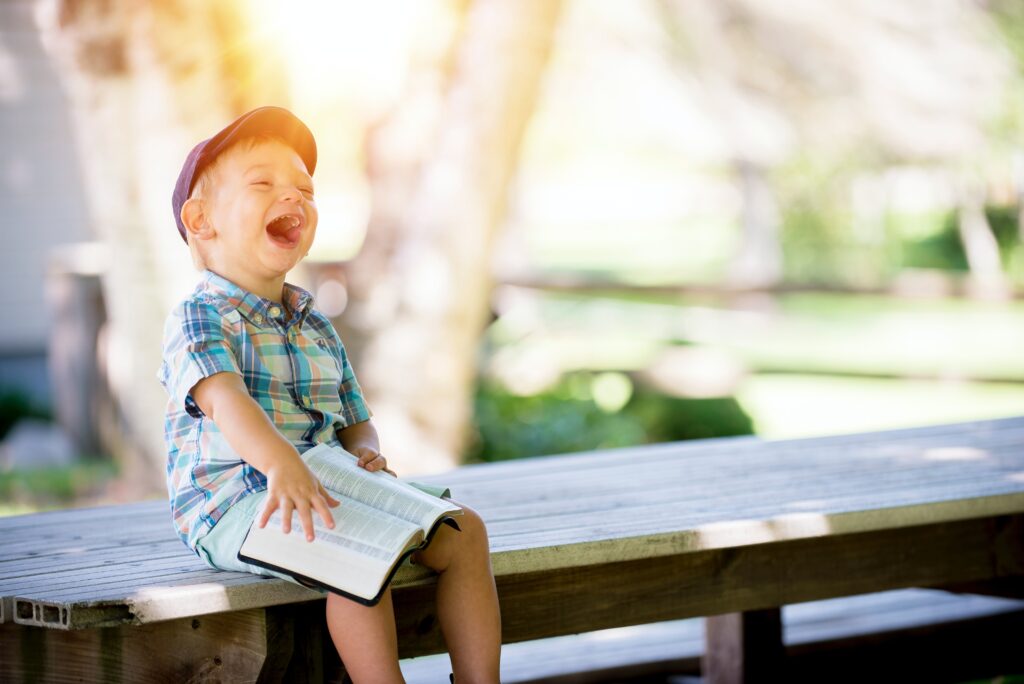 One Life Kids is the Children's Ministry of One Life Church. We're passionate about our kids encountering Jesus and learning Biblical truths in fun and creative ways your kids will love! Each Sunday at 9:00 & 10:30am your child will connect with new friends learn about the love of Jesus.
One Life Church has multiple options for growing as a follower of Jesus Christ. We have discipleship classes for adults that meet on Sunday mornings at 9am and throughout the week in the evening. Engaging with others in following Jesus is important. You belong!
Caring for mind, body & spirit! Fitness Classes at One Life Church are FREE!
Worship Workout –
Monday's @ 6:15pm
Low Impact Workout –
Mondays & Wednesdays @ 9:15am
Exciting Aerobics Workout –
Thursdays @ 6:15pm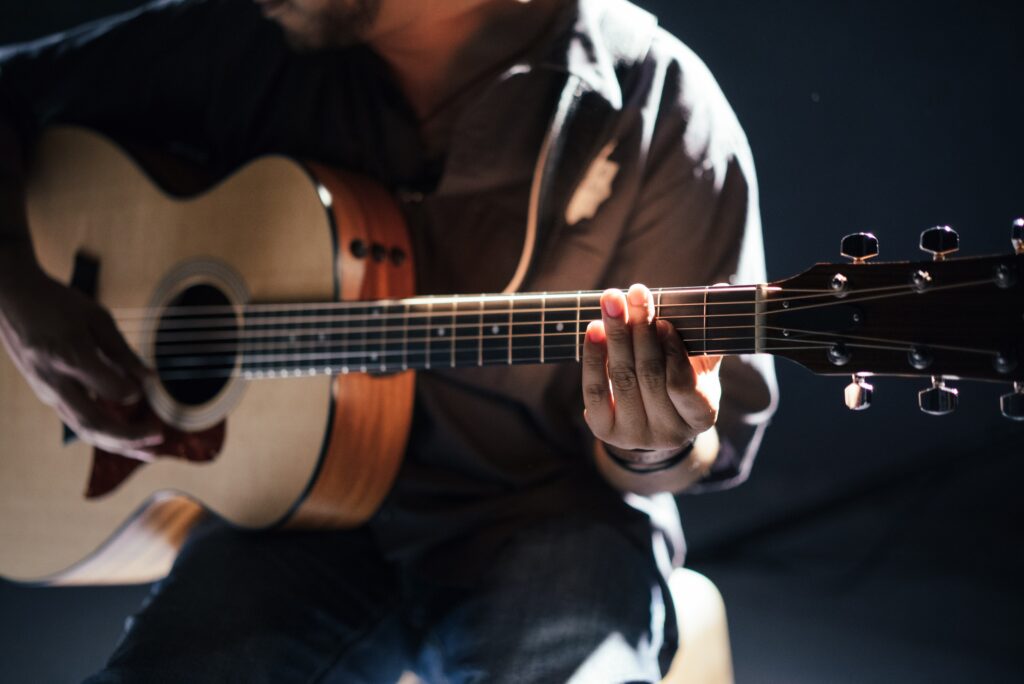 Music and media are essential elements of One Life Church's weekly worship service. Psalm says to "play skillfully." If you have skills, ability and experience in vocals, instrumentals, sound, media or are willing to learn, please let us know by clicking on the button below.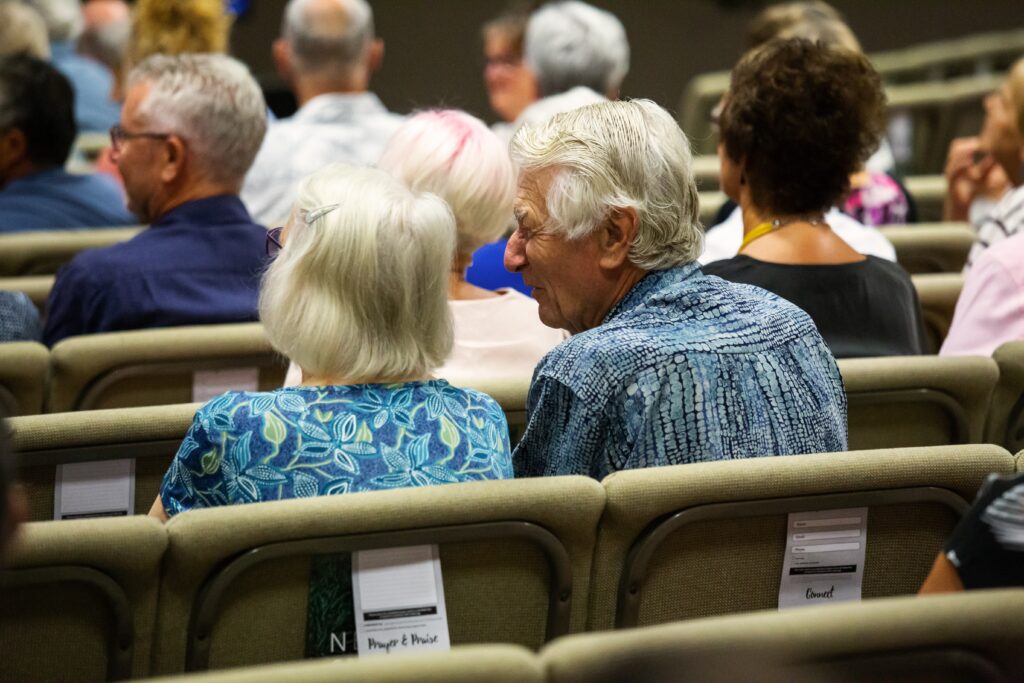 Friendship is a need for every person regardless of age. One Life Church's Primetimers Group provides friendship, fun, food and a spiritually filling experience each time they gather. If you're 55 or older, you're welcome to attend the next PrimeTimers outing, luncheon or discipleship groups.